On November 1, 2021, David Chiu was sworn in as the City Attorney of San Francisco by Mayor London N. Breed.
The son of immigrant parents, David grew up in Boston, Massachusetts and received his undergraduate, master's in public policy, and law degrees from Harvard University. David served as a law clerk to Judge James R. Browning of the U.S. Court of Appeals for the Ninth Circuit, Democratic Counsel to the U.S. Senate Constitution Subcommittee, a criminal prosecutor with the San Francisco District Attorney's Office, and a civil rights attorney with the Lawyers' Committee for Civil Rights.
Before becoming City Attorney, David represented the 17th Assembly District, encompassing eastern San Francisco, in the California State Legislature. First elected in 2014, he was re-elected to three more terms in 2016, 2018, and 2020. In his first year, David was appointed to serve as Assistant Speaker pro Tempore. Between 2015 and 2021, David served as Chair of the Assembly Housing and Community Development Committee. He also served as the Chair of the California Asian Pacific Islander Legislative Caucus and Policy Chair of the California Legislative Progressive Caucus.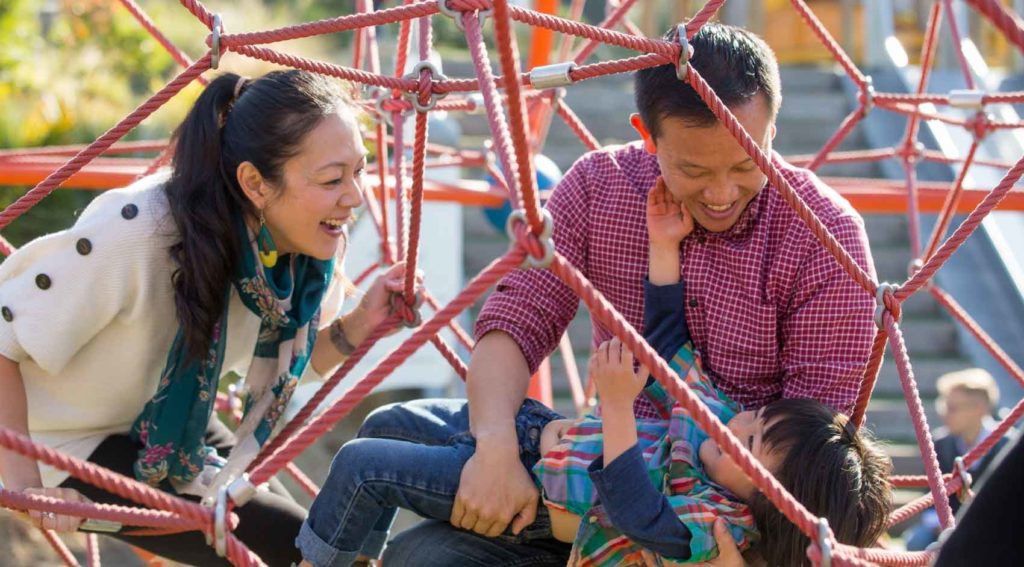 During his seven years in the Legislature, David authored 75 bills that were signed into law. His laws have addressed a wide spectrum of issues, including housing, homelessness, transportation, education, environment, health, public safety, as well as the civil rights of women, immigrants, LGBTQ Californians, and workers. Some of David's most historic achievements have tackled the issues of housing and homelessness—including California's most progressive tenant protection law, AB 1482, passed in 2019.
Prior to the Legislature, David served as the only President of the San Francisco Board of Supervisors elected to three consecutive terms, as he represented the city's northeast neighborhoods of District 3. He was elected Board President on his first day of office in 2009, the first Asian American to hold the post. In that role, David authored 110 ordinances across a wide range of policy areas, including affordable housing, the environment, transportation, civil rights, healthcare, civic participation, supporting small businesses, and ethics reform in partnership with then-City Attorney Dennis Herrera.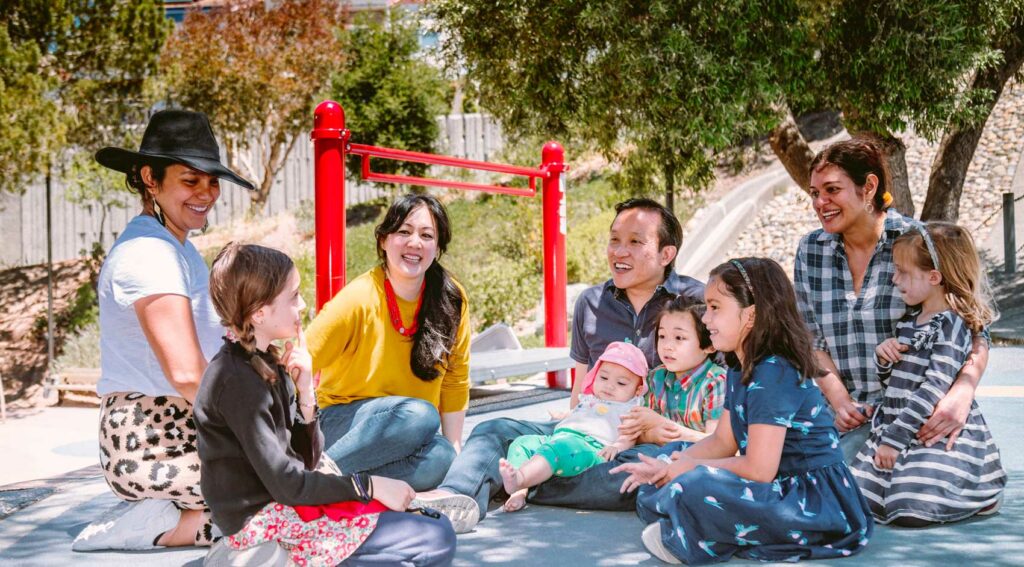 Prior to running for office, David was a San Francisco leader with deep ties to the community. He served as a Small Business Commissioner, president of the Asian American Bar Association, a judge-arbitrator with the Polk Street Community Court, board chairman for the Youth Leadership Institute, the Chinatown Community Development Center and Lower Polk Neighbors, and a board member of Partners Ending Domestic Abuse. David was elected three times to the San Francisco Democratic County Central Committee and served as the Assembly District's executive board representative to the California Democratic Party.
David is married to Candace Chen. A third-generation San Franciscan, Candace is a public interest lawyer who manages a refugee foster care program. David and Candace have a five-year-old son, Lucas.